FootJoy Tonal Stripe Polo Shirt
---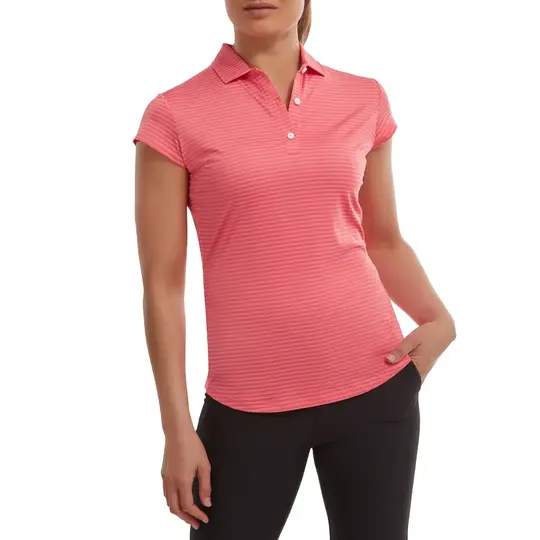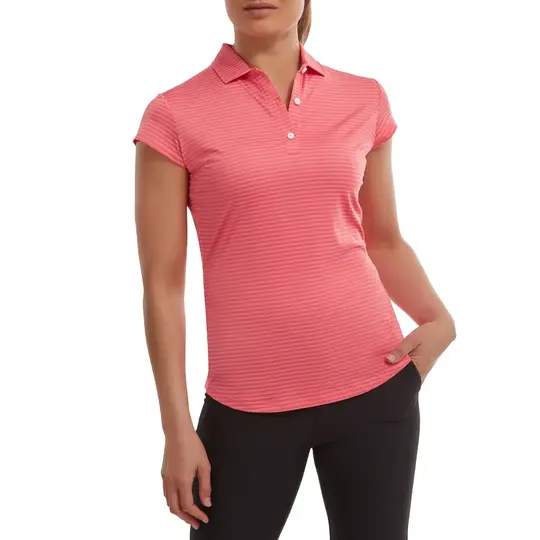 FootJoy Tonal Stripe Polo Shirt
Simon Housley
We like seeing all sorts of styles out on the course, and if you lean towards the traditional side of golf clothing then this polo shirt is a definite winner.
The easy-care fabric helps to minimise wrinkling over time in this polo shirt, which ensures you maintain a smart look for longer; through wearing and washing. That's more bang for your buck!
Key features & benefits:
ProDry lightweight lisle fabric gives you a comfortable feel through 18 holes
Stretch fabric allows you to swing your clubs without restriction
Moisture-wicking technology draws perspiration away from your body or a dry, fresh feel
SPF 30 UV protection from the sun's harmful rays
Cap sleeve construction gives you a summer-style finish
Easy care fabric maintains a smart, sharp look
If this polo shirt is up your street, click that button and make sure you get yours through us.
Contact
---