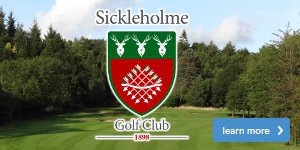 Sickleholme Golf Club
Although not a long golf course by modern day standards, Sickleholme offers even the more astute golfer a fantastic challenge. The combination of well positioned bunkers, immaculate undulating greens, and tight tree-lines make Sickleholme a mouthwatering prospect.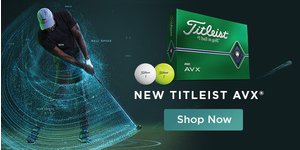 A taste of the finer things
Some people just want the finer things in life, champagne, first class travel, Waitrose. Golf balls can no doubt feature prominently on that list and the appetite can be filled as Titleist's second generation AVX balls are here and jump straight back into the premium range.